More than you want to know about my experiences with the Honda Insight gas/electric hybrid automobiles!
This site is not affilated with the fabulous Honda Motor Co., Inc.
Creating a New Insight.
The 2010 Insight Project Team
Concept Artwork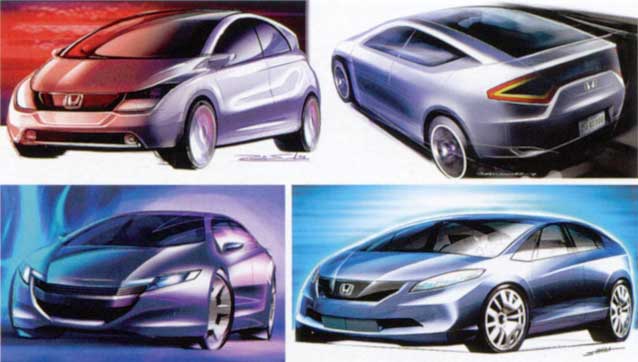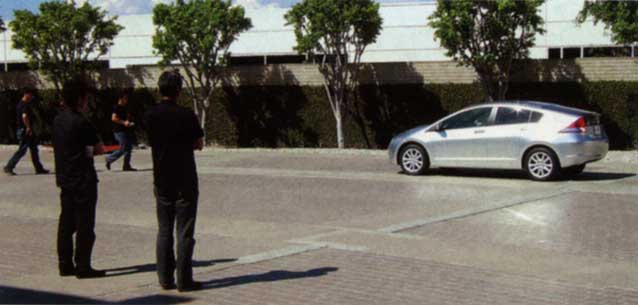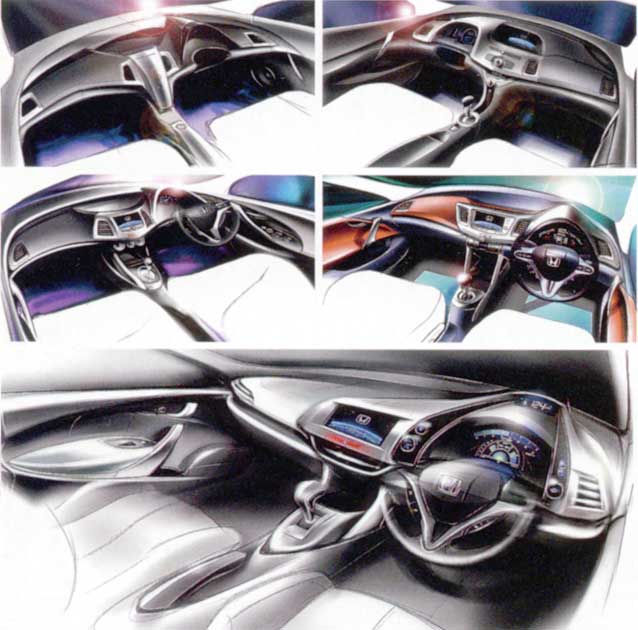 Early Mock-Ups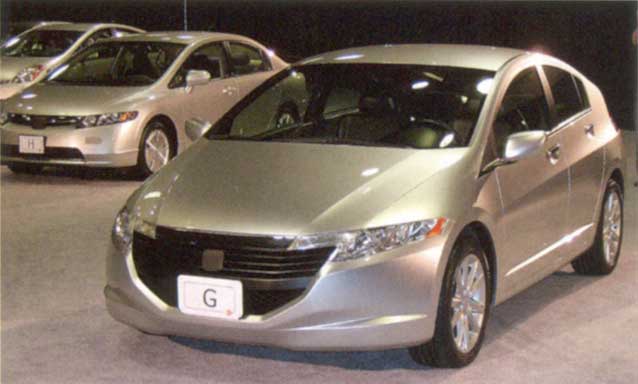 Aerodynamics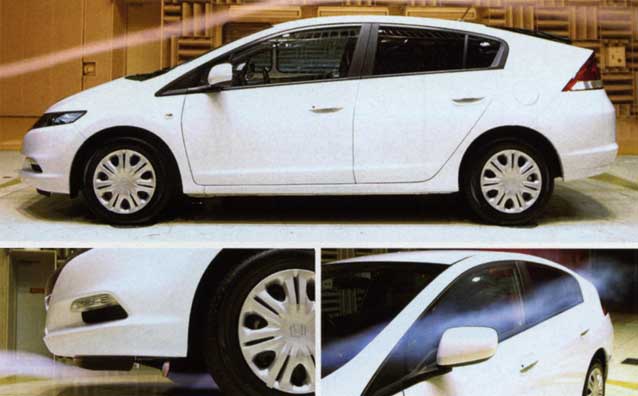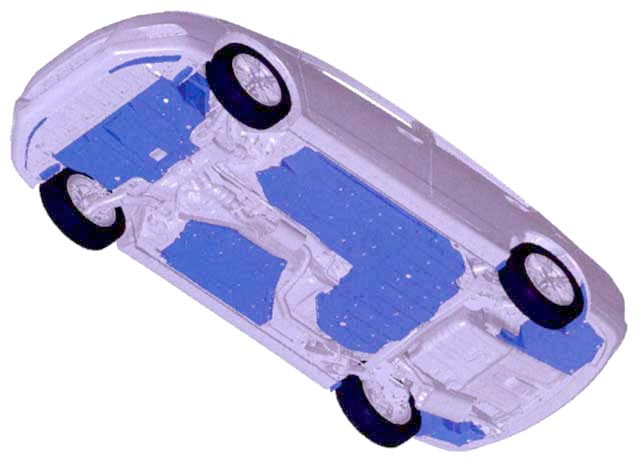 Underbody air-flow control strakes and panels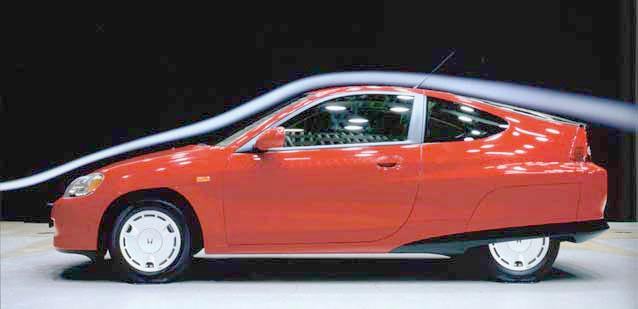 10 years later, the 2000 Insight's 0.25 coefficient of drag remains unsurpassed.
Mechanical Systems

Insightman.com thanks the Japanese magazine MotorFan for publishing these behind-the-scenes Honda Insight development photos.